Inilah deretan pemenang yang dinobatkanmenjadi aktris dengan penampilan rambut terbaik malam OSCAR tahun 2009.



I. Kate Winslet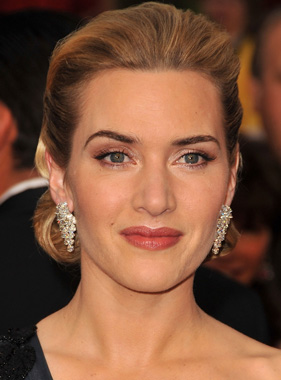 Tatanan rambut yang sempurna, dipadu dengan tata rias yang menawan.
Kate Winslet
is the best!
II. Vanessa Anne Hudgens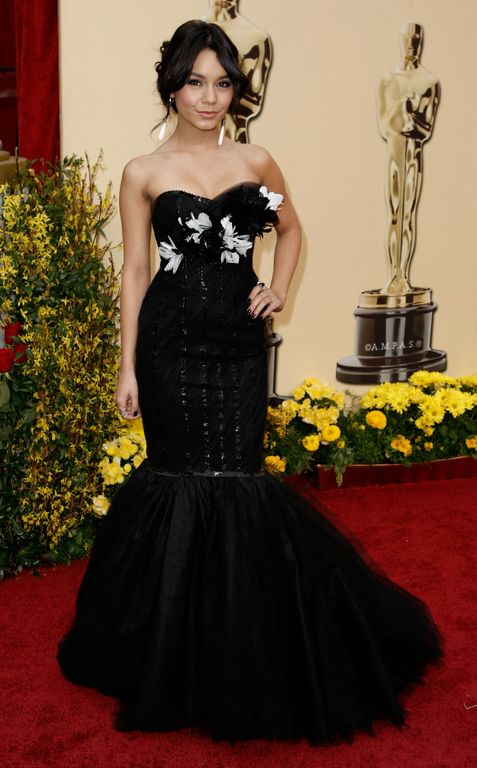 Vanessa, You are so beautiful with that hair!

III. Heidi Klum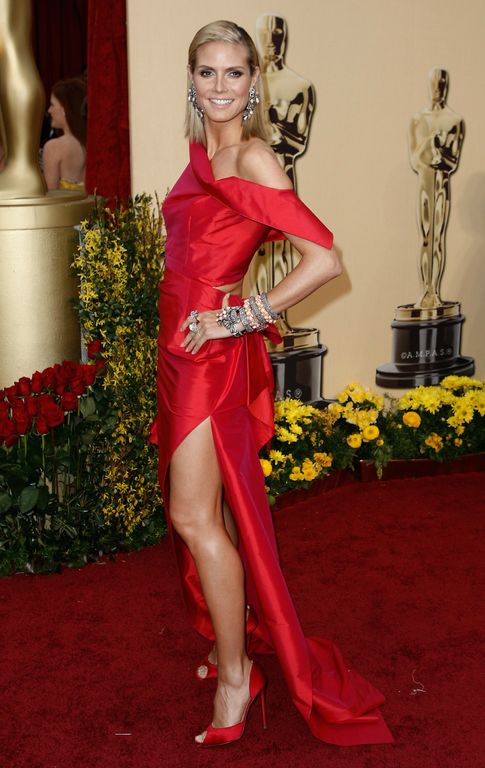 Heidi Klum terkesan biasa-biasa saja, tapi berhasil menyedot perhatian Oscar

IV. Miley Cyrus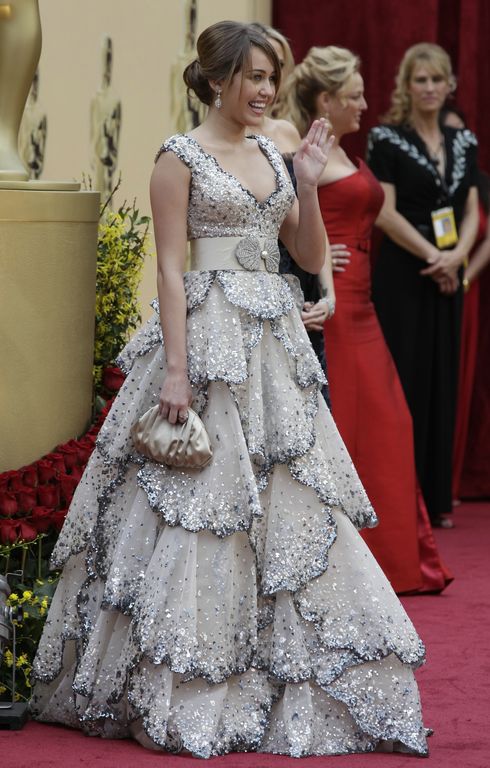 Miley Cyrus simple, but so beautiful.

V. Beyonce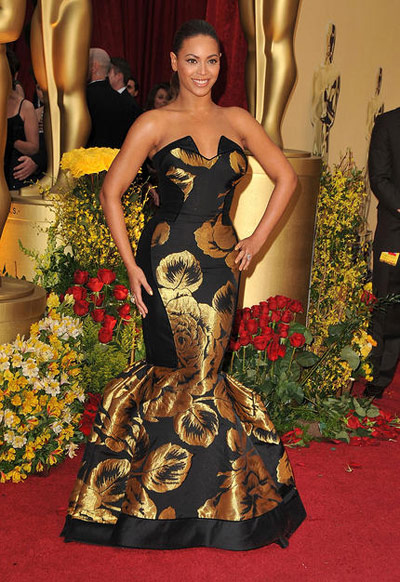 Walaupun

Beyonce

tampil dengan gaya rambut ekor kuda, namun aktris dengan senyum lebar ini sengaja menonjolkan tampilan 'ekor kuda' yang spiral.


Waht do you think?



Ratting: 8 dari 10