Ada apa dengan Lily Allen yang telah membuat Karl Lagerfeld begitu jatuh cinta?
Apakah dia
devil-may-care attitude and caustic tongue
?
Her impressive transformation from rough teen to elegant young woman (all without the loss of said attitude)? Perhaps it's both.
.
Karl bekerjasama dengan Lily untuk Elle Rusia, Lily berpose dengan rambut acak-acakan, garis-garis Parisienne dan tentu saja, dengan Chanel.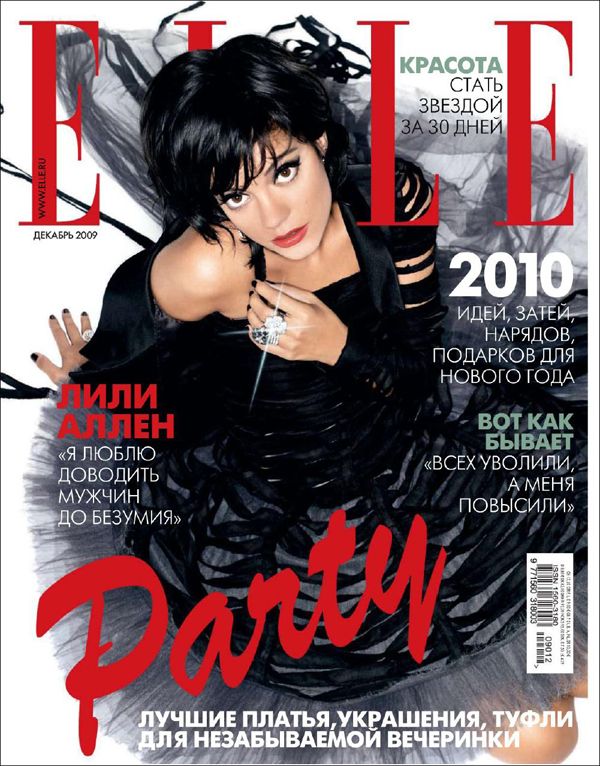 Lily Allen dalam COVER Majalah ELLE Desember 2009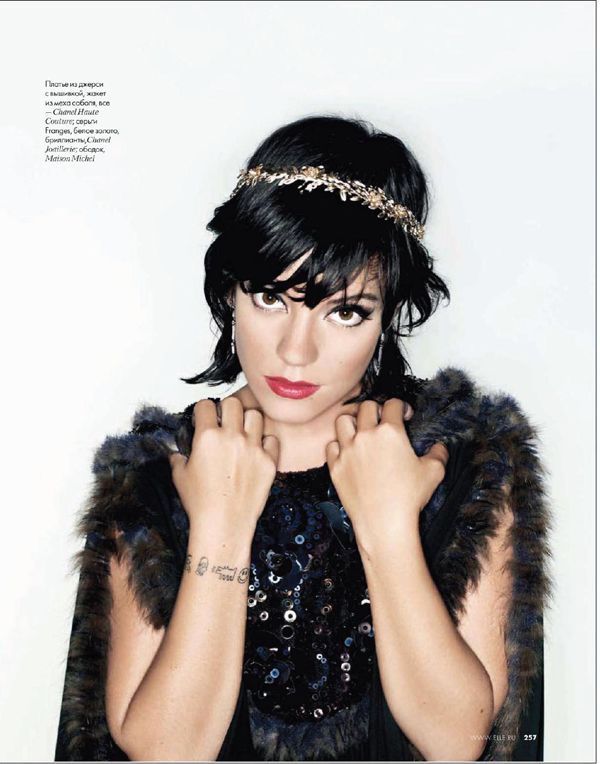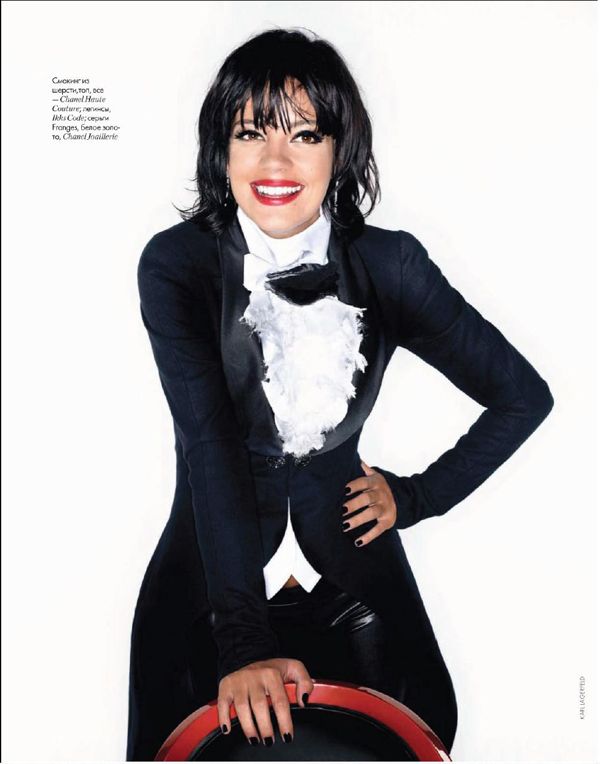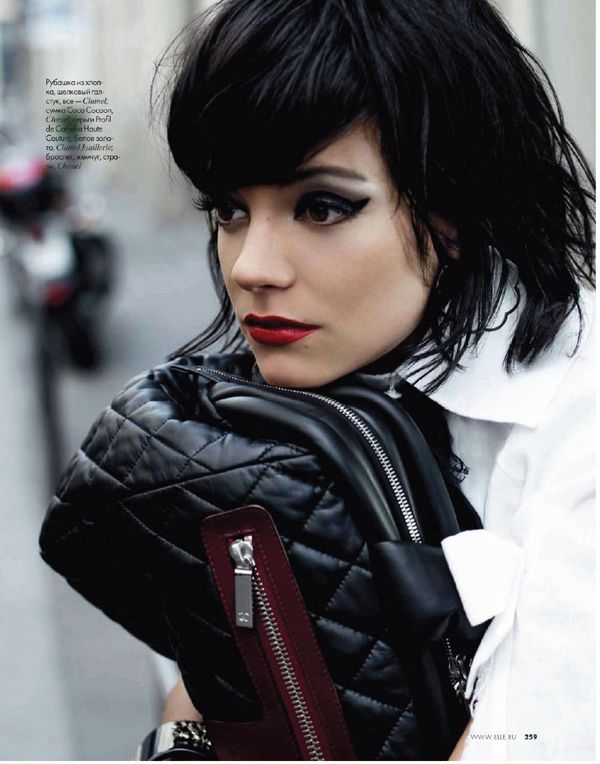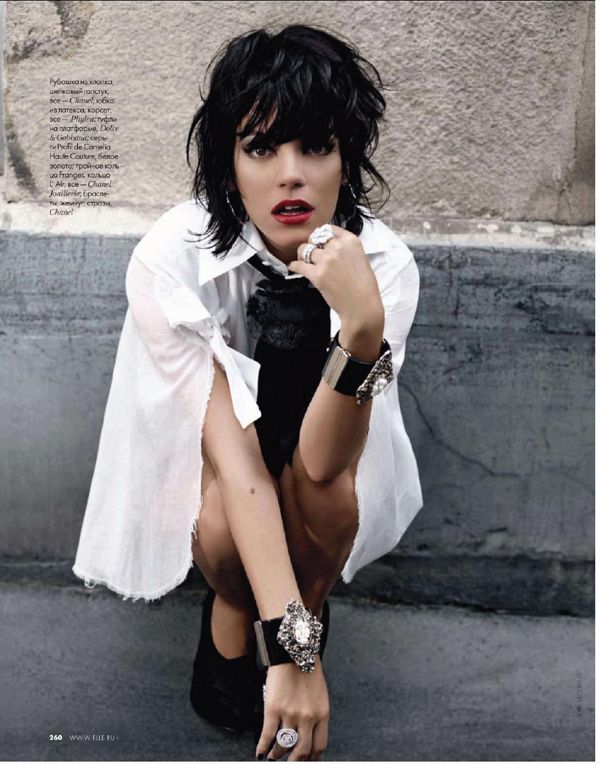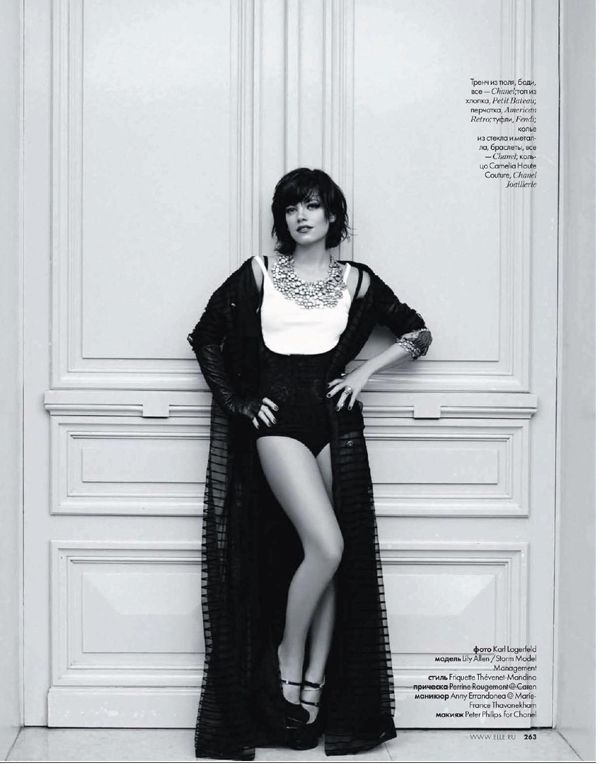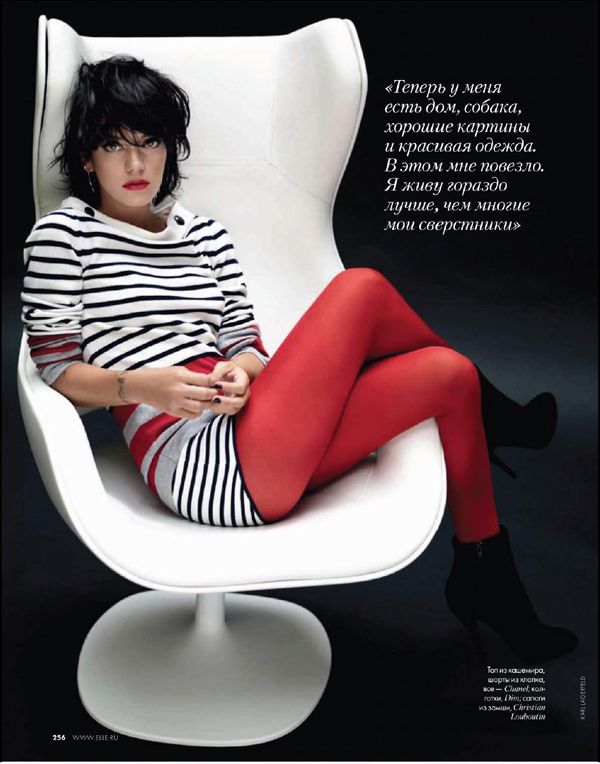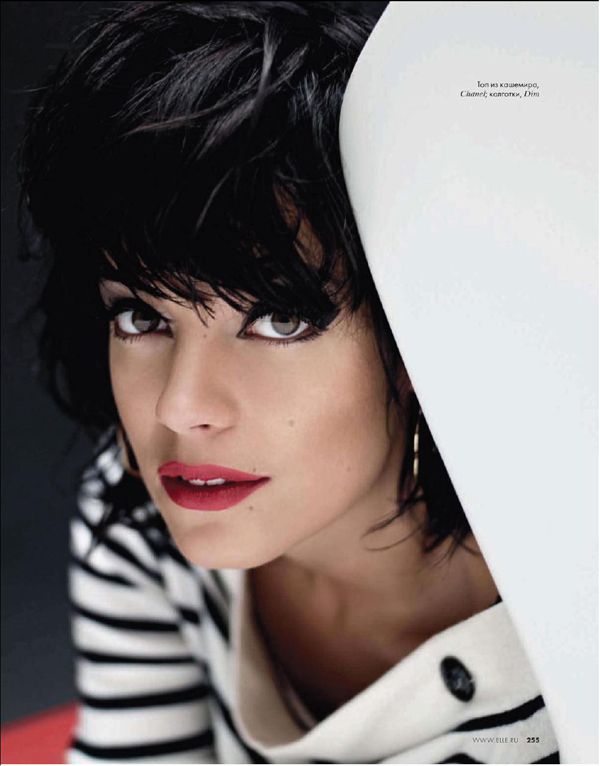 "Elle Russia December 2009"
Model: Lily Allen
Photos: Karl Lagerfeld

What do you think?
Ratting: 9 dari 10