So, Saya hanya menayangkan beberapa contoh sketsa fashion yang saya dapatkan dari internet.
Banyak sekali yang bagus-bagus dan kreatif. Gambar ini juga dapat memotifasi anda yang ingin belajar tentang dunia desain.
Pilih yang terbaik diantara yang terbaik!
#Gambar 1.
I love the colour and the detail! So fabulous!
#Gambar 2.
Wow, So elegant!
#Gambar 3.
Perfect!
#Gambar 3.
Artistict!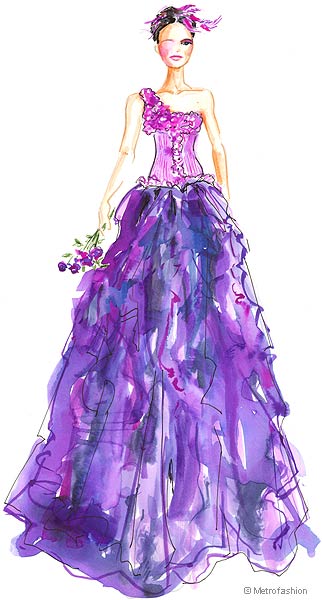 #Gambar 4.
Purple passion!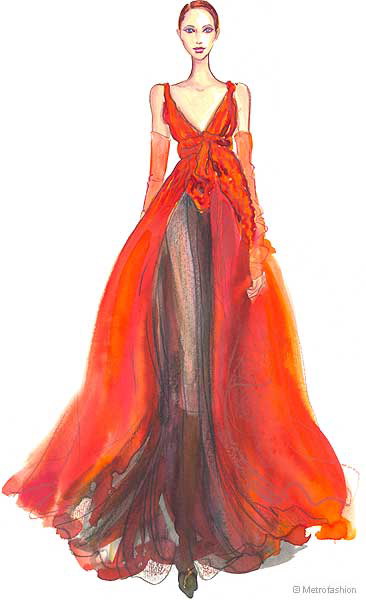 #Gambar 5.
Glamorous!
#Gambar 6.
So genius!
#Gambar 7.
Pretty!